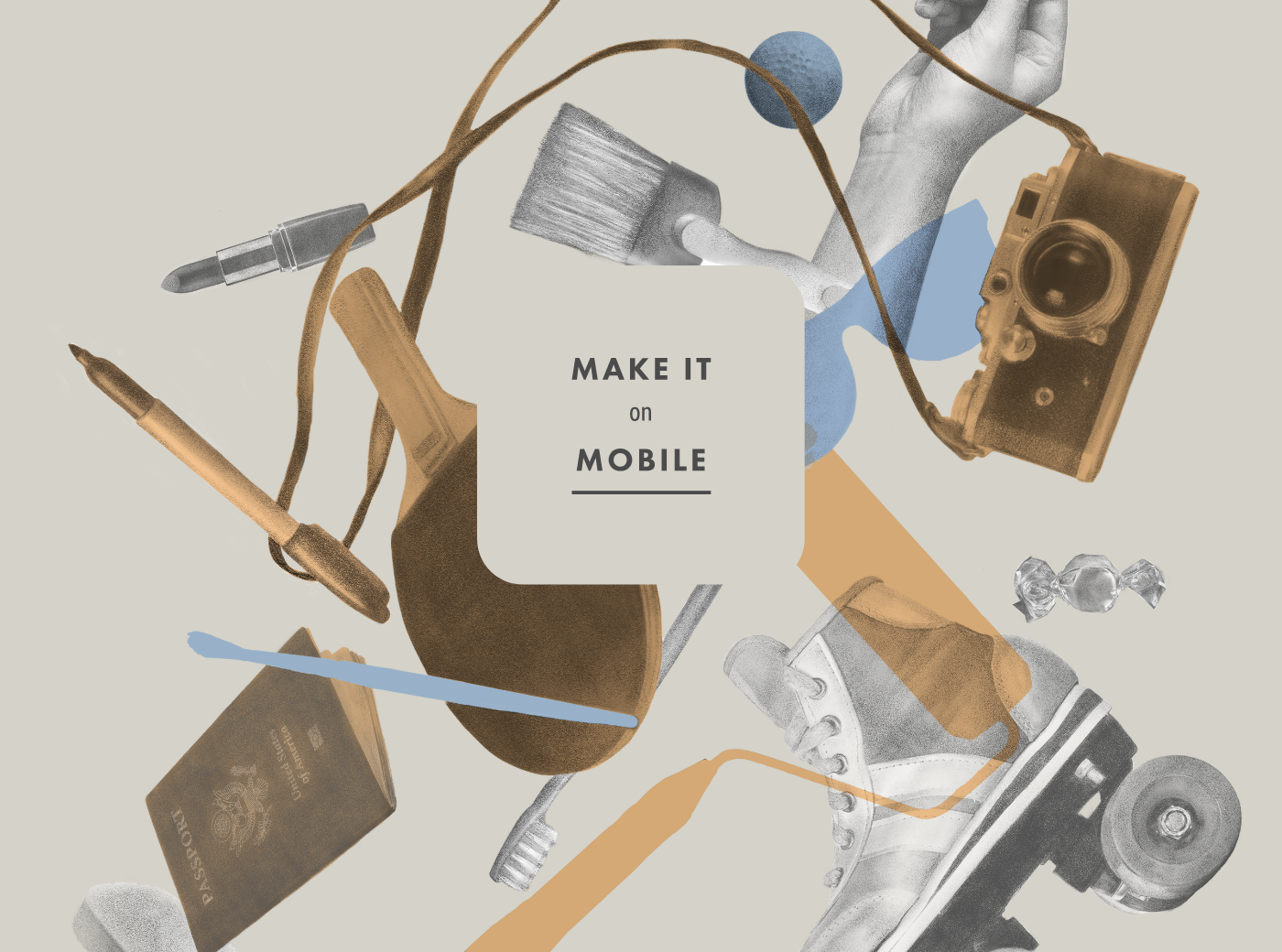 Make It on Mobile continues in its second year, this time with 23 artists from around the world with a focus on illustration and photography. These artists learned, experimented, and played with Adobe's latest creative mobile apps to achieve a diverse set of posters in just two days. Here's a behind-the-scenes look at what happened.
The event took place on July 26-27, 2017 in New York City. Check out all the finished artwork in the Behance project links below.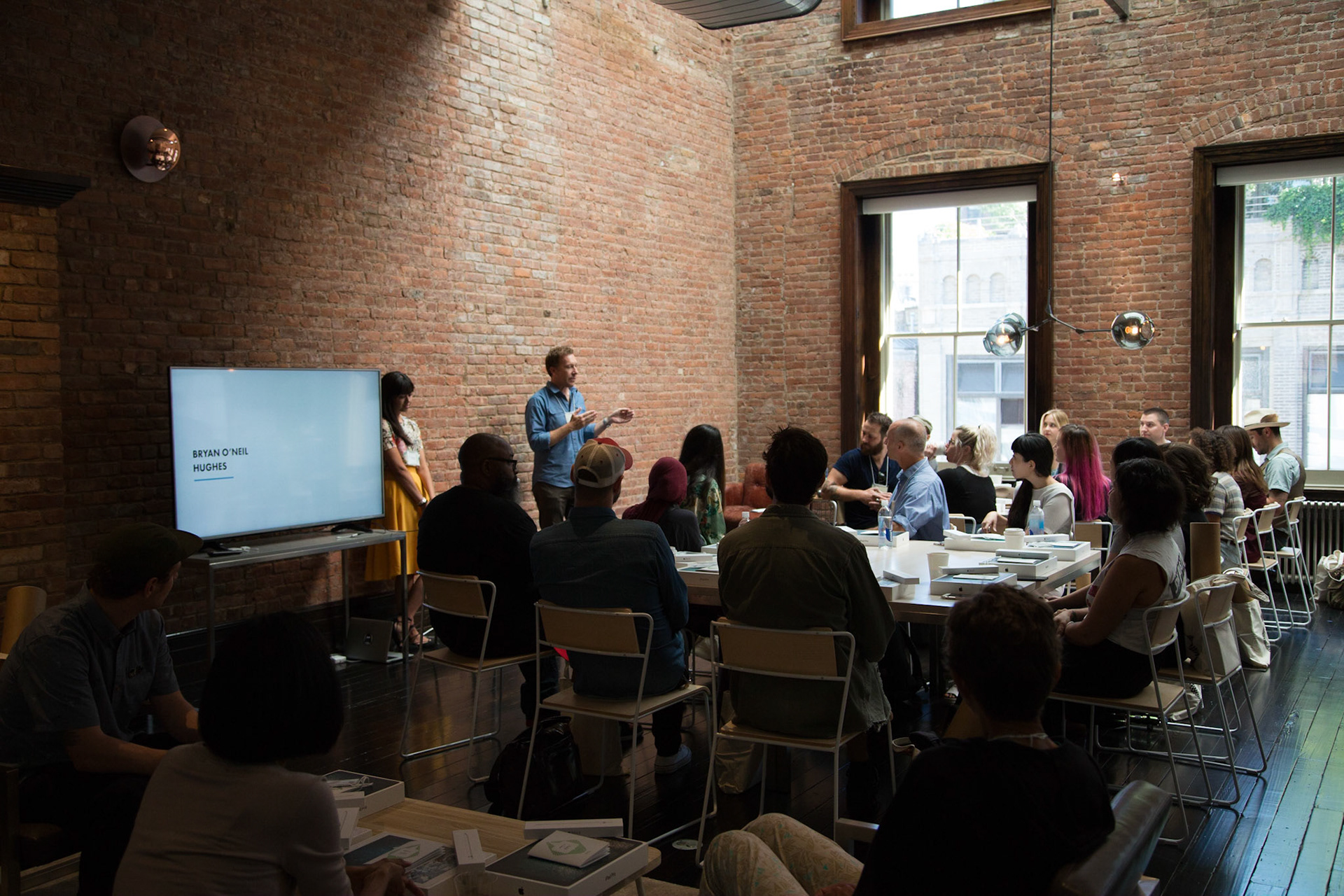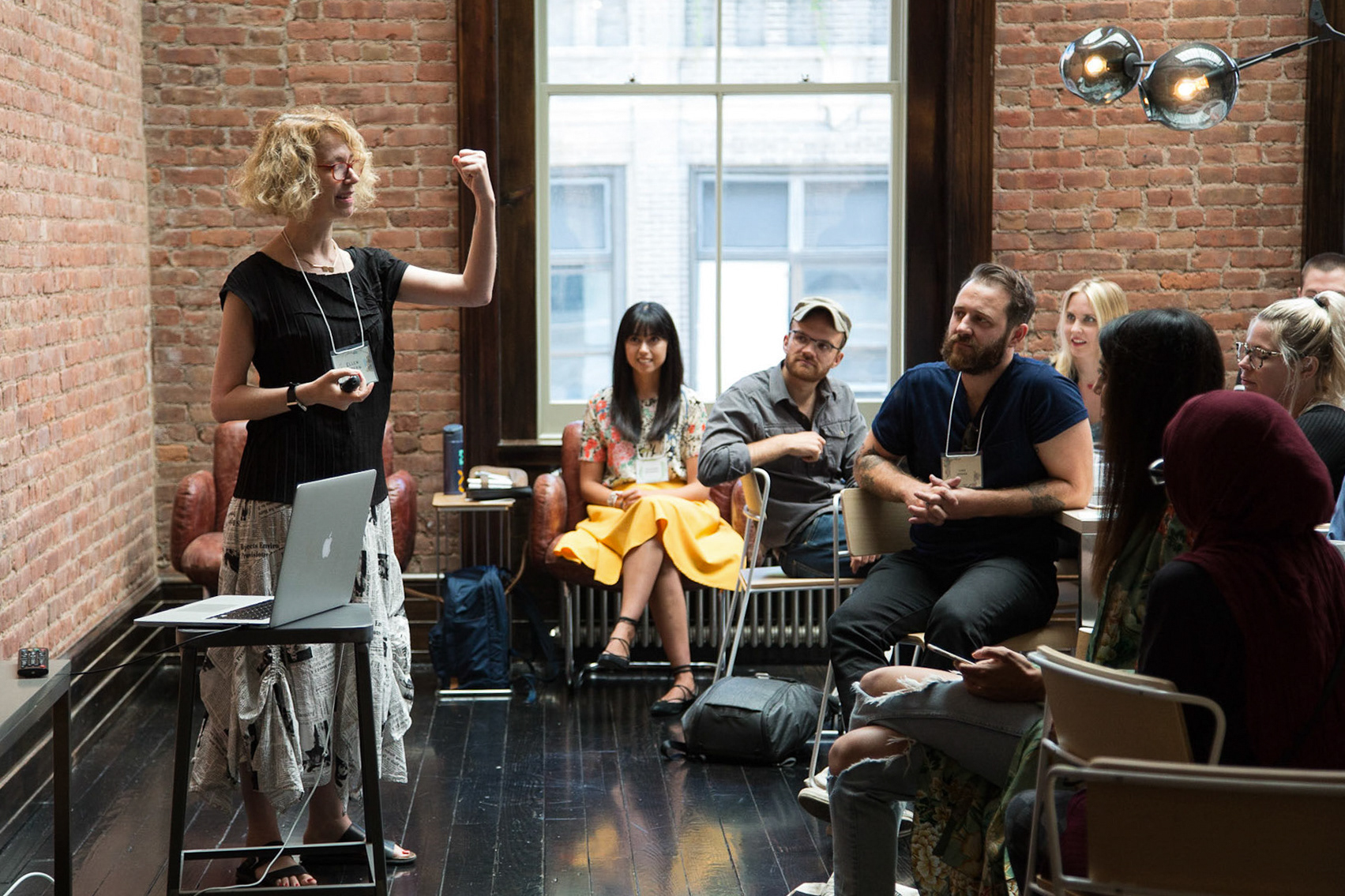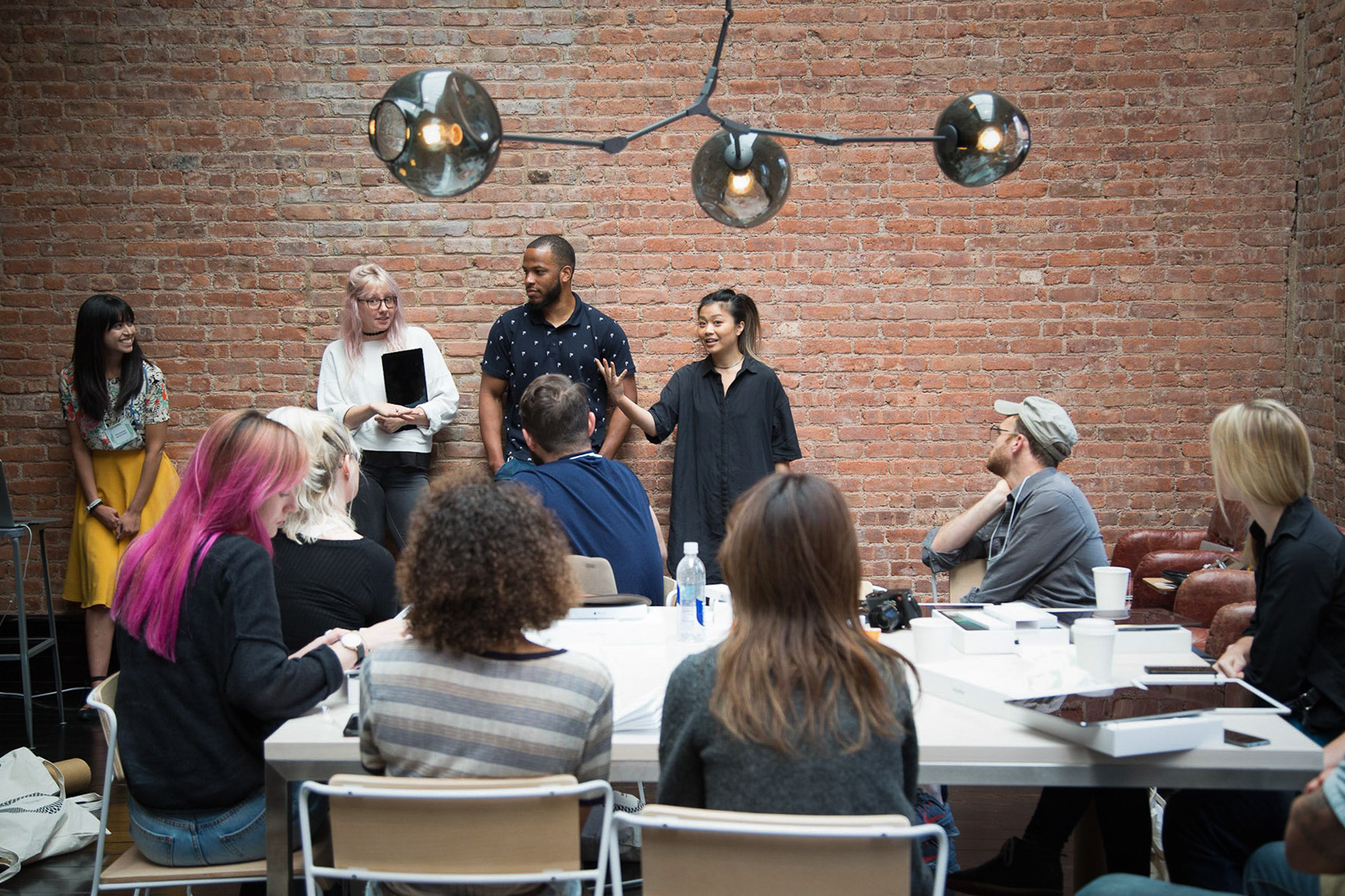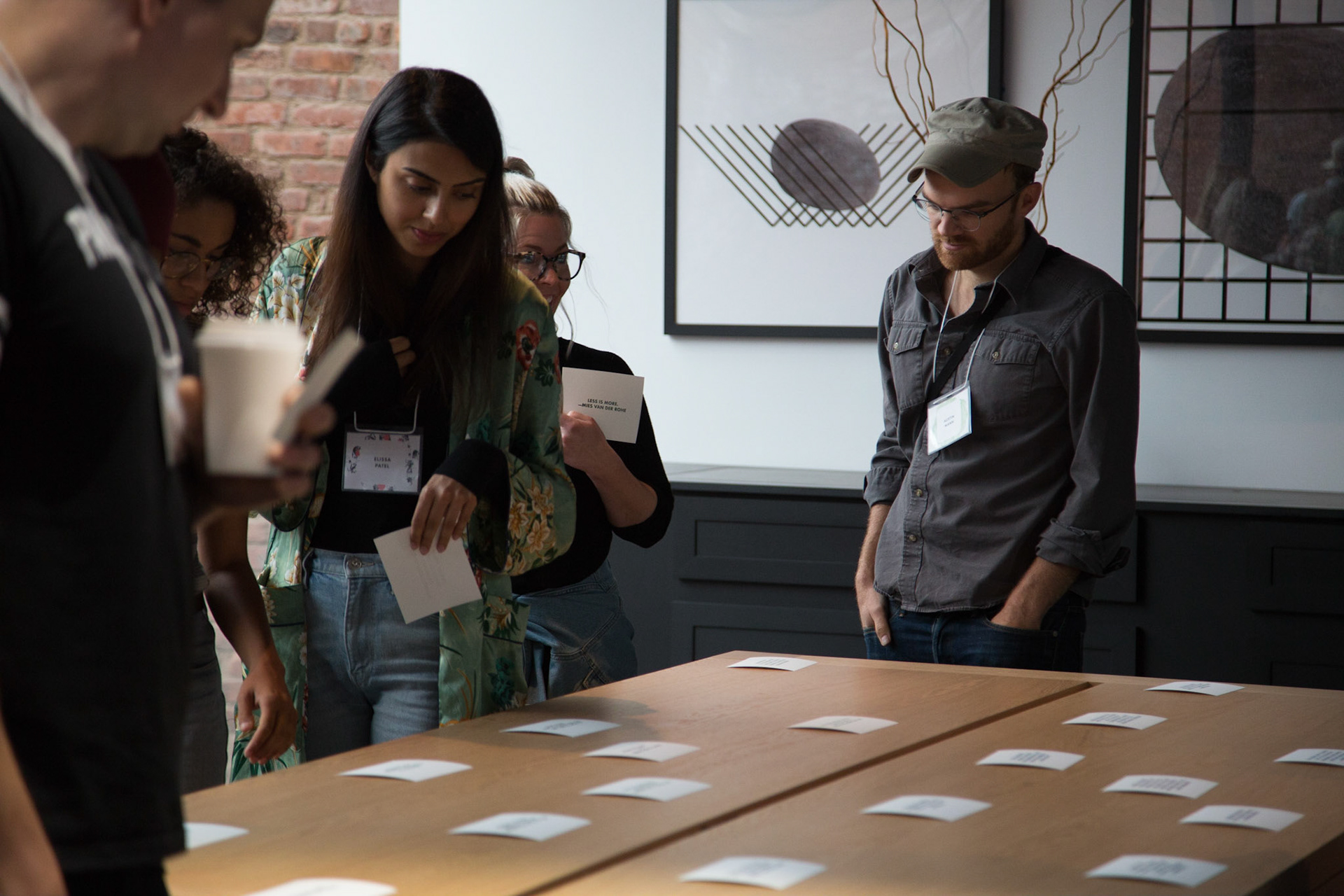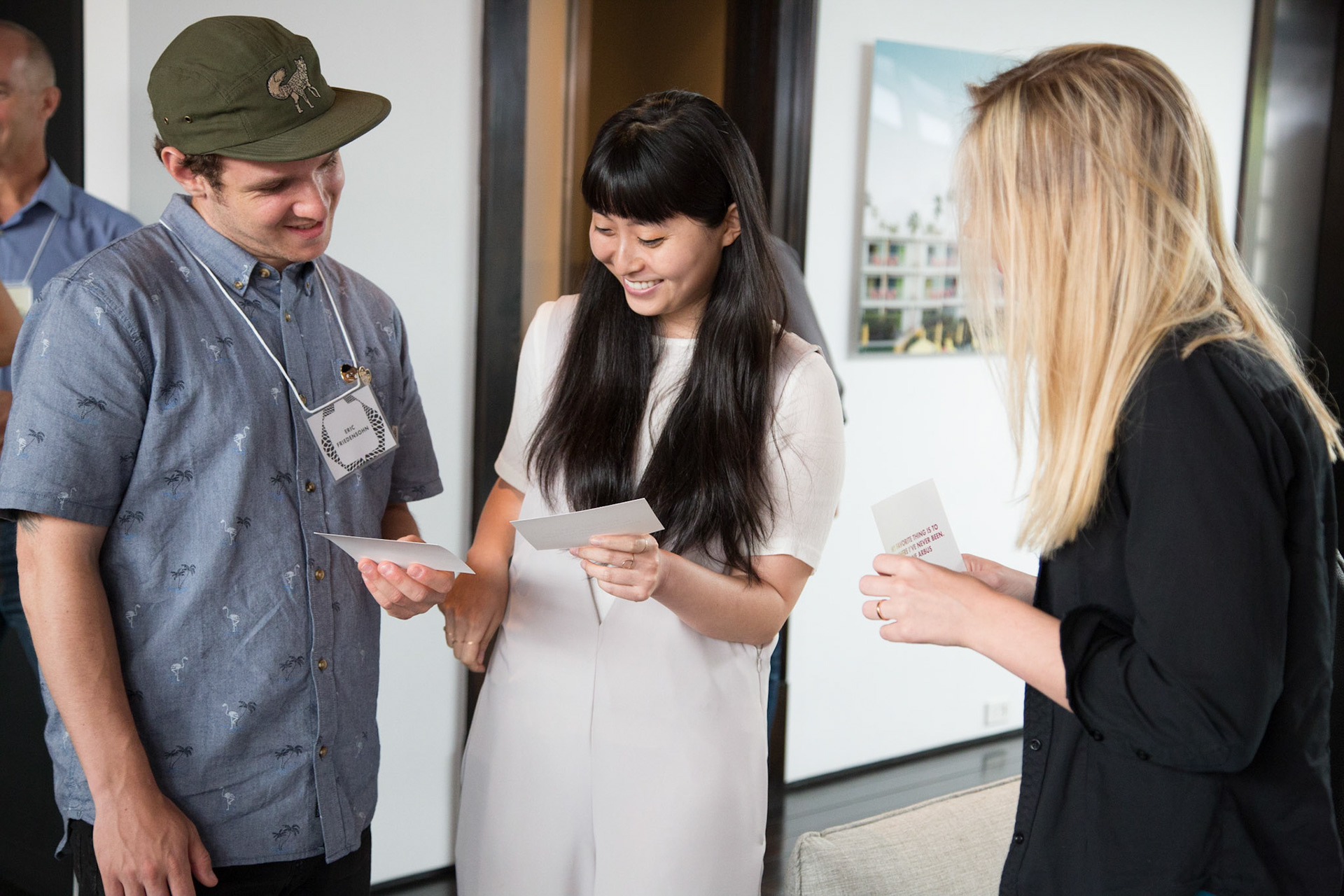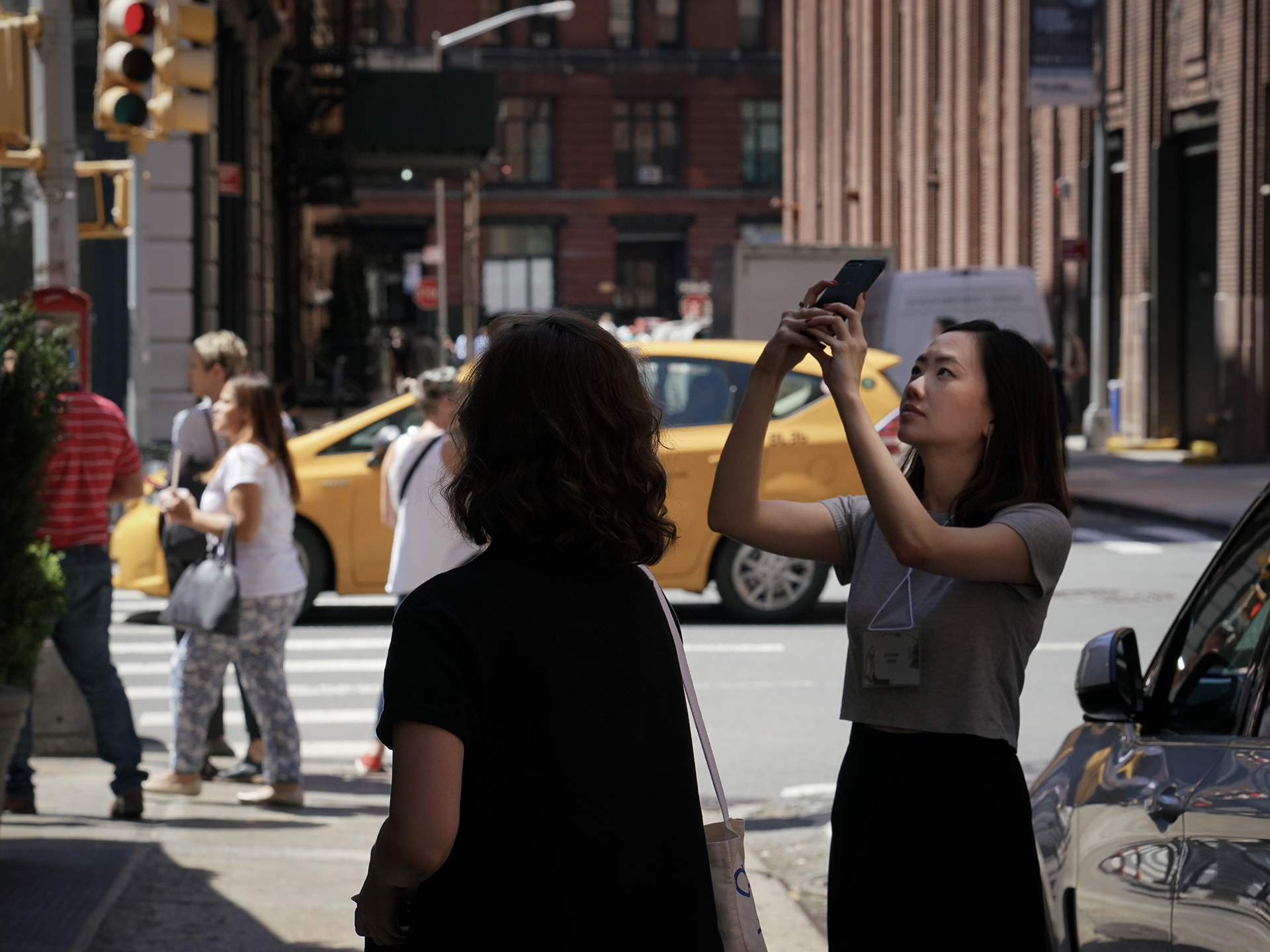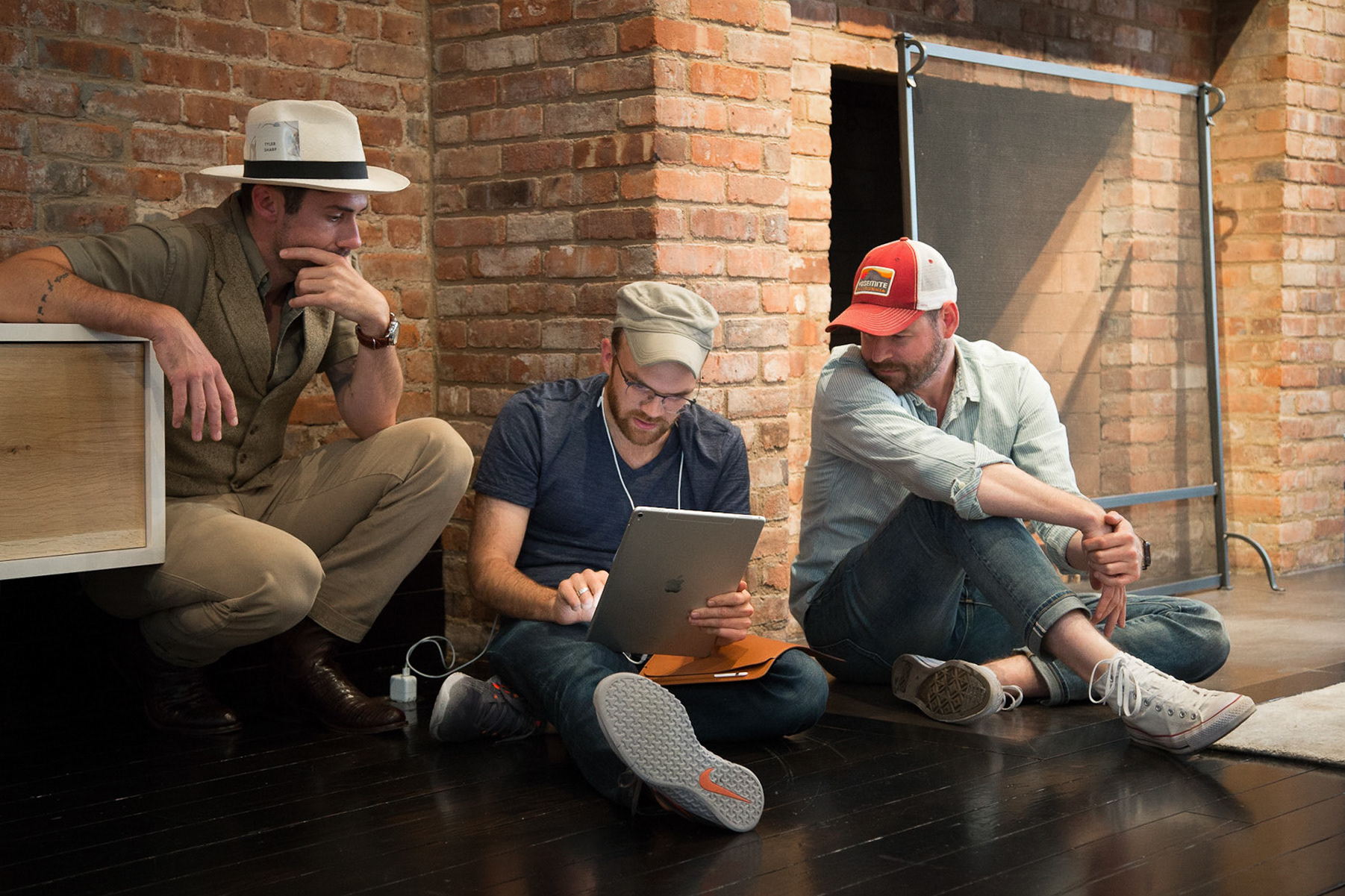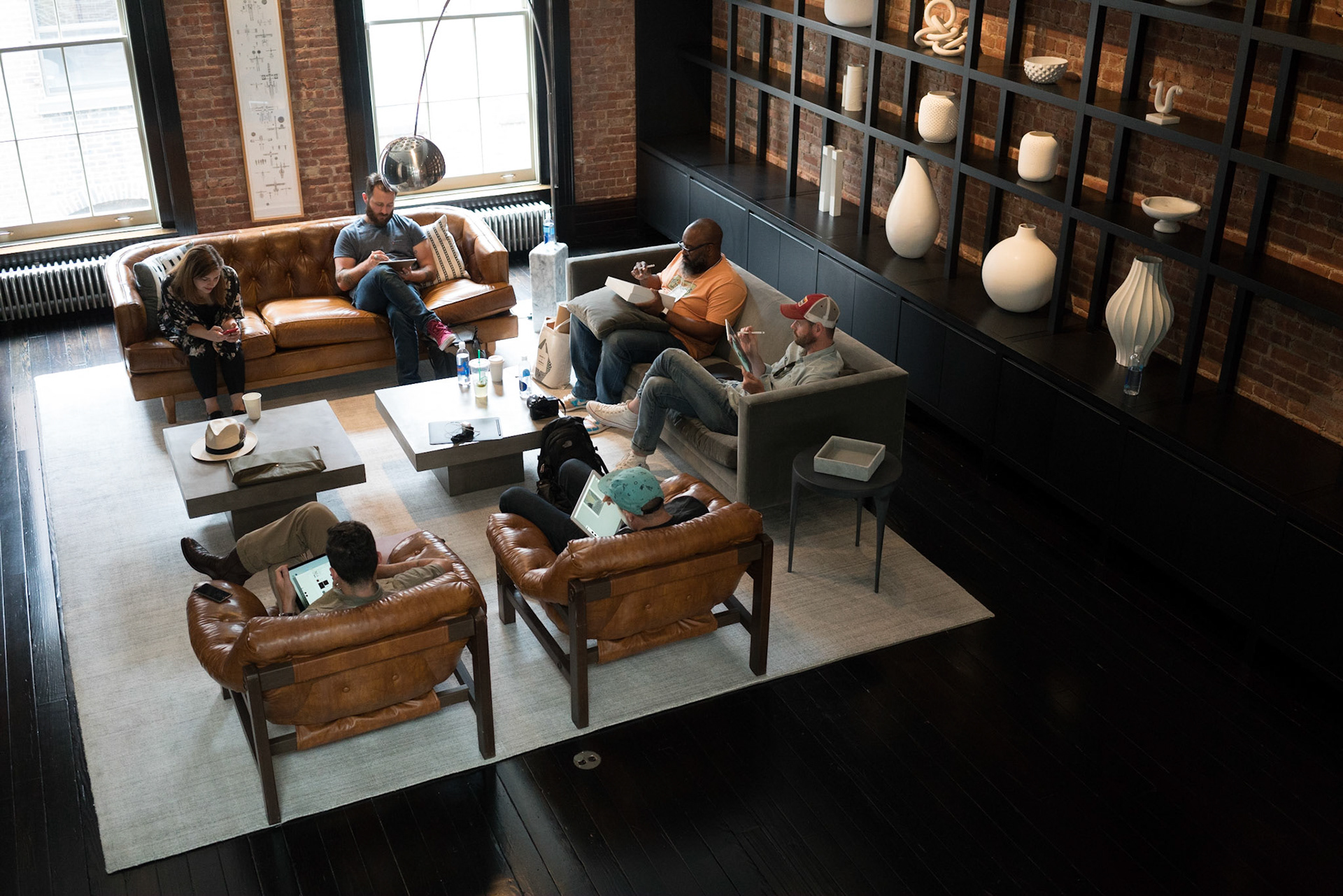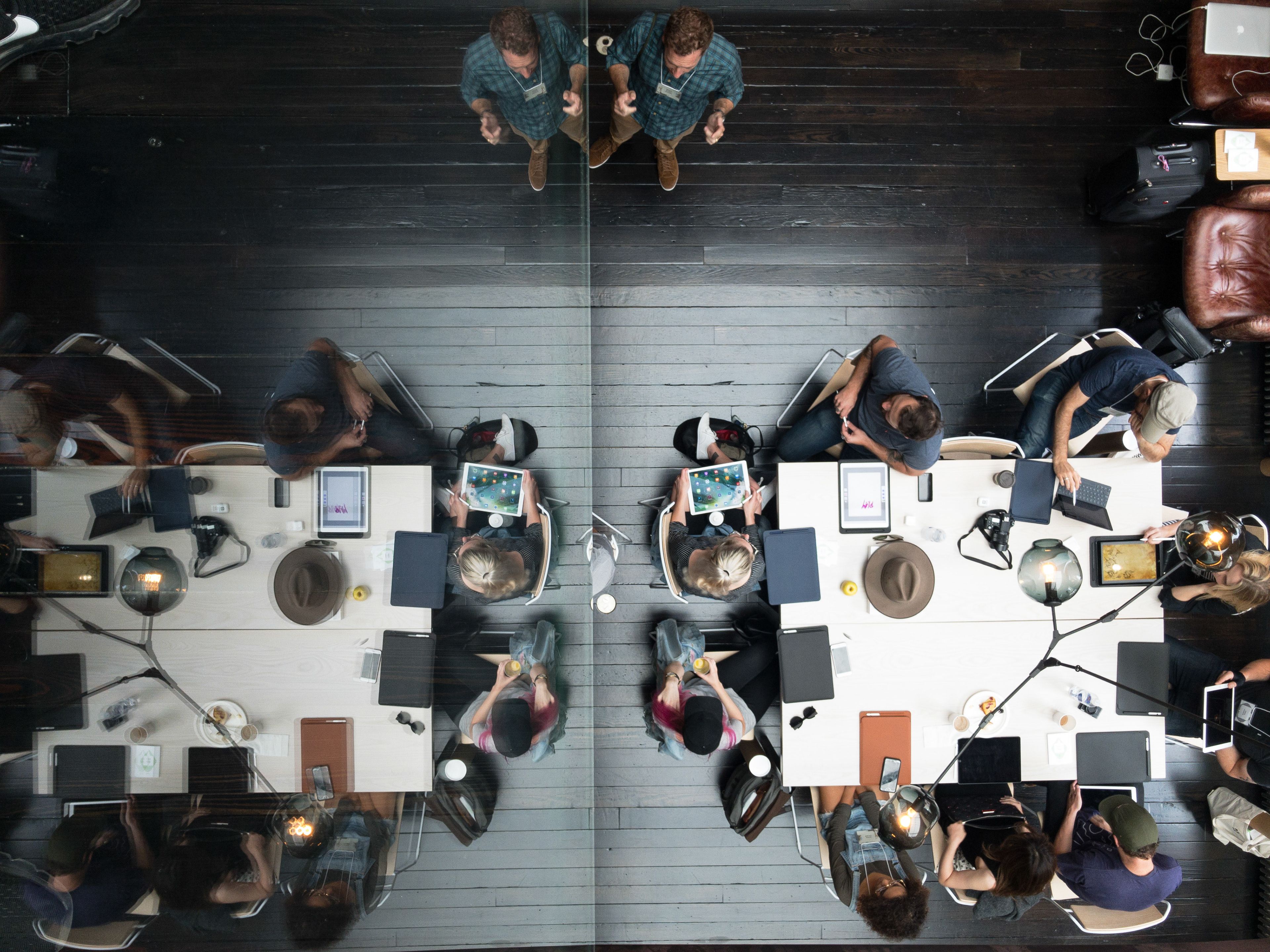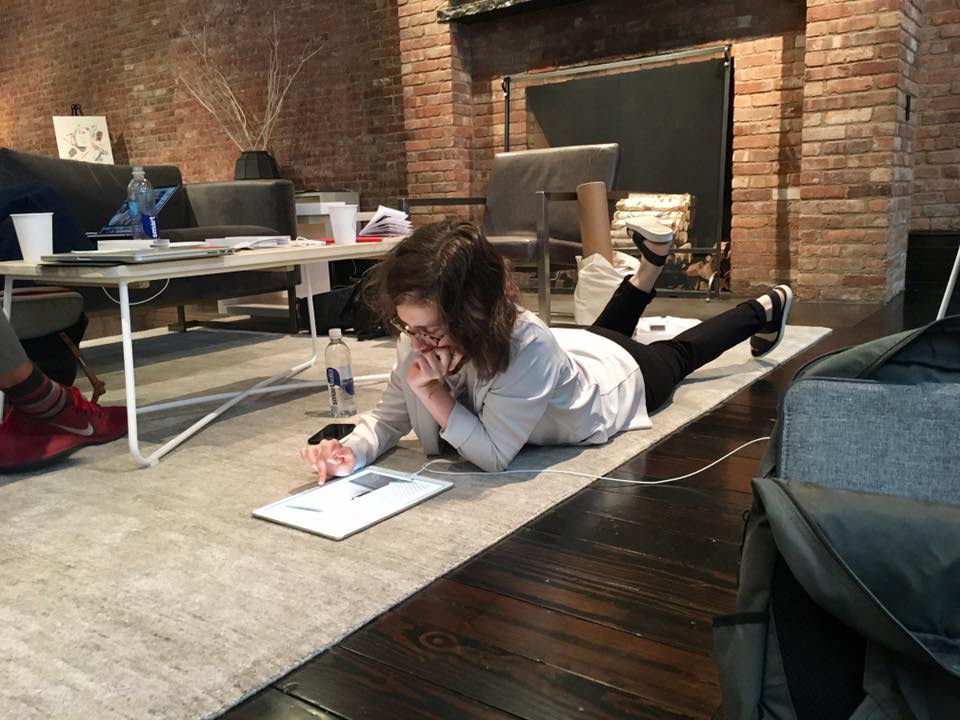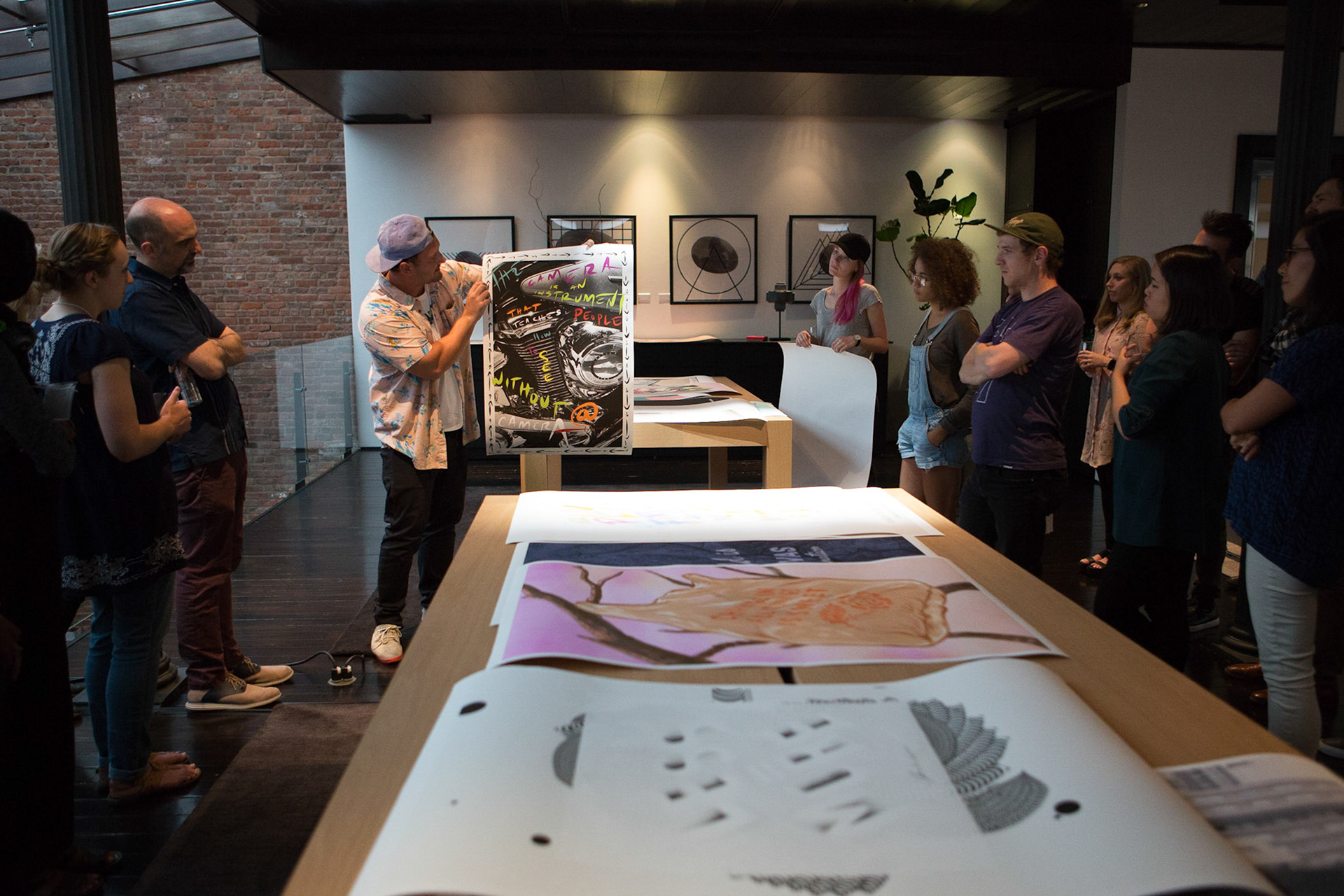 Download Adobe's creative mobile apps and see what you can make! Tag your posts with #makeitonmobile to be discovered.
Photo credits: Matthew Richmond, Sam Wick, and Bryan O'Neil Hughes